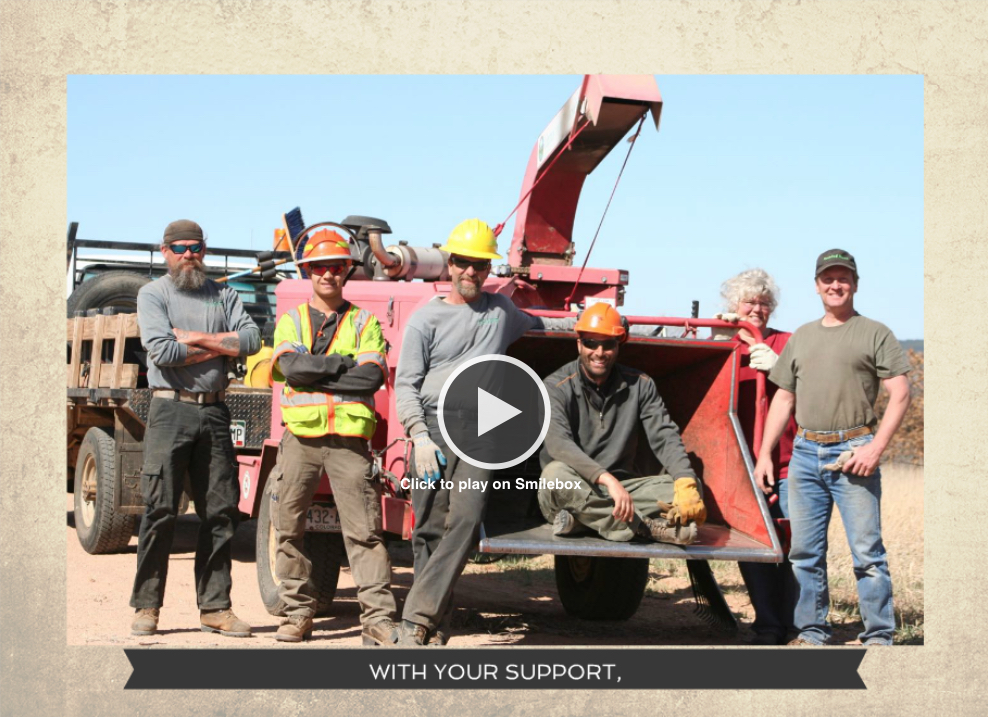 Thank you for your support in 2015!  With donations of time and money, supporters like you gave more than 15,000 volunteer hours (the equivalent of $425,000 in matching funds) and $36,902 of cash donations last year.  This support is critical for ensuring we have the capacity and equipment needed to improve the health and resilience of your watershed.
Your support makes programs that improve water quality, ecological health, and community preparedness possible.  With 95% of your contribution directly used for vital programs, your gift goes further when you give to CUSP.
Please take a moment to watch the video above to see how your investment made a difference in 2015.  We greatly appreciate your dedication to furthering CUSP's mission and hope to see you in the watershed in 2016.
Wishing you a happy and healthy new year from all of us at CUSP!