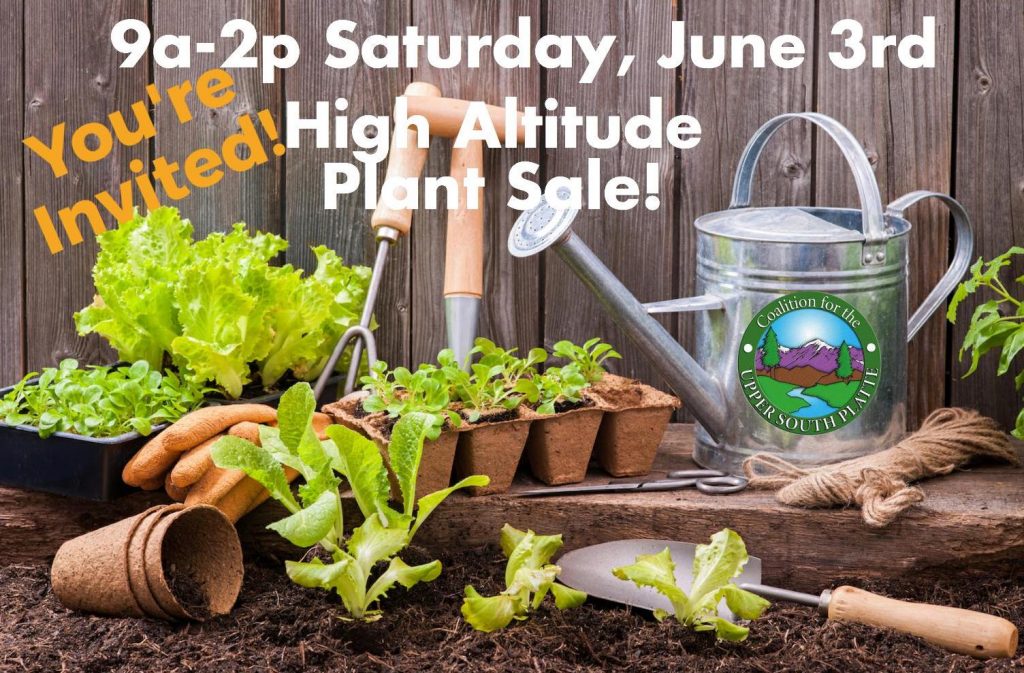 Please join us this Saturday, June 3rd from 9a.m. to 2p.m at the CUSP office in LakeGeorge (38000 Cherokee Ave ., behind Crippen's Processing) for a Plant Sale Fundraiser benefitting CUSP. Vegetable and flowers, locally grown at high altitude by gardener extraordinaire, John Schwabe include:
Tomatoes
Tomatillos
Zucchini
Yellow squash
Peppers c
Cucumbers
And herbs
Some houseplants will also be available including spider plants and Swedish ivy.
Look for the Big White Tent. We look for ward to seeing you!