EVENT LOCATION
The Pack for the Platte will take place in Monument, Colorado at Baptist road, just West of I-25 (at Old Denver Rd.), on the New Santa Fe Trail.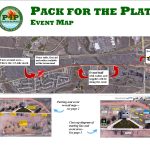 THE START
Participants will begin at the trailhead and complete either the 1 mile, 2 mile or 3 mile challenges.
AID STATIONS
Aid stations featuring water will be  located throughout the course.
THE FINISH
Once participants cross the finish line they will be reunited with friends and family, receive prizes for top times, door prizes including top notch backpacking and fire gear.
POST EVENT ACTIVITIES
Celebrate your success in the town of Monument with coupons to local eats and drinks for all participants!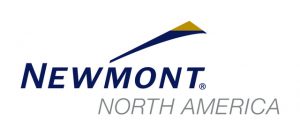 Thank you to our sponsors – Newmont Cripple Creek & Victor Mine, Vectra Bank, and Denver Water.


With support from Noah's Ark Whitewater Rafting, Gearonimo Sports, Canyon Enterprises, Polar Bottle, and The Supply Cache