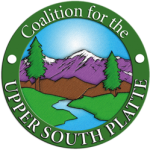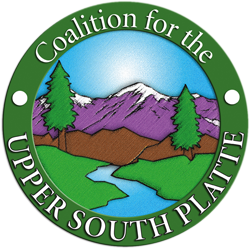 Pack for the Platte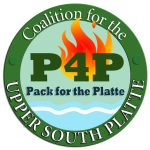 A Fun Day of Group Agony

Benefiting the Coalition for the Upper South Platte
Sunday, May 7, 2017
New Santa Fe Regional Trail – Baptist Rd. Trailhead
Monument, CO
Have you ever wondered what it takes to become a wildland firefighter? It takes both educational and physical training. Wildland firefighters combat active fires and work to prevent future fires from starting. Personal health, physical fitness, and work capacity all work towards making conditions safer for firefighters and the people they protect. Ask your local fire management office for more information.  A range of federal, state and local agencies and organizations depend on these highly skilled firefighters to be at the ready for deployments during fire season and for forestry projects developed to prevent wildfire. The work is always strenuous and fitness is essential. An important element of becoming a wildland firefighter is passing the Work Capacity Test. The test was developed by a past president of the American College of Sports Medicine and evaluates stamina and endurance.These are the three testing levels: Pack Test -Arduous – 3 miles, 45lbs, in 45 minutes
Field Test – Moderate – 2 miles, 25lbs, 30 minutes
Walk Test – Light – 1 mile, no weight, 16 minutes
The Coalition for the Upper South Platte (CUSP) has a Wildfire Suppression Program with our own wildland firefighting team. Our team works locally and deploys nationally when called. To support this invaluable resource, CUSP is hosting Pack for the Platte (P4P), an annual fundraiser using the Pack Test as a fun and challenging event that engages firefighters and outdoor enthusiasts alike while raising money for a great cause. P4P is an opportunity for the public to learn about wildland firefighting from the firefighters themselves. It is a venue for wildland firefighters to take their monitored Pack Test and for individuals and teams to test their endurance and stamina.
P4P is a community event. Many firefighters and regional departments are participating and teams (a minimum of 4 people per team) are encouraged to sign up for friendly competitions.
Booths/tables will be set up to provide information and on-site activities for kids and vendors will have food for purchase.
 

Event Information

 

Course Location and Maps

 Register Now
 Sponsorship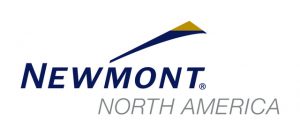 Thank you to our sponsors –
Newmont Cripple Creek & Victor Mine, Denver Water, and Vectra Bank
With support from Noah's Ark Whitewater Rafting, Gearonimo Sports, Canyon Enterprises, Polar Bottle, and The Supply Cache